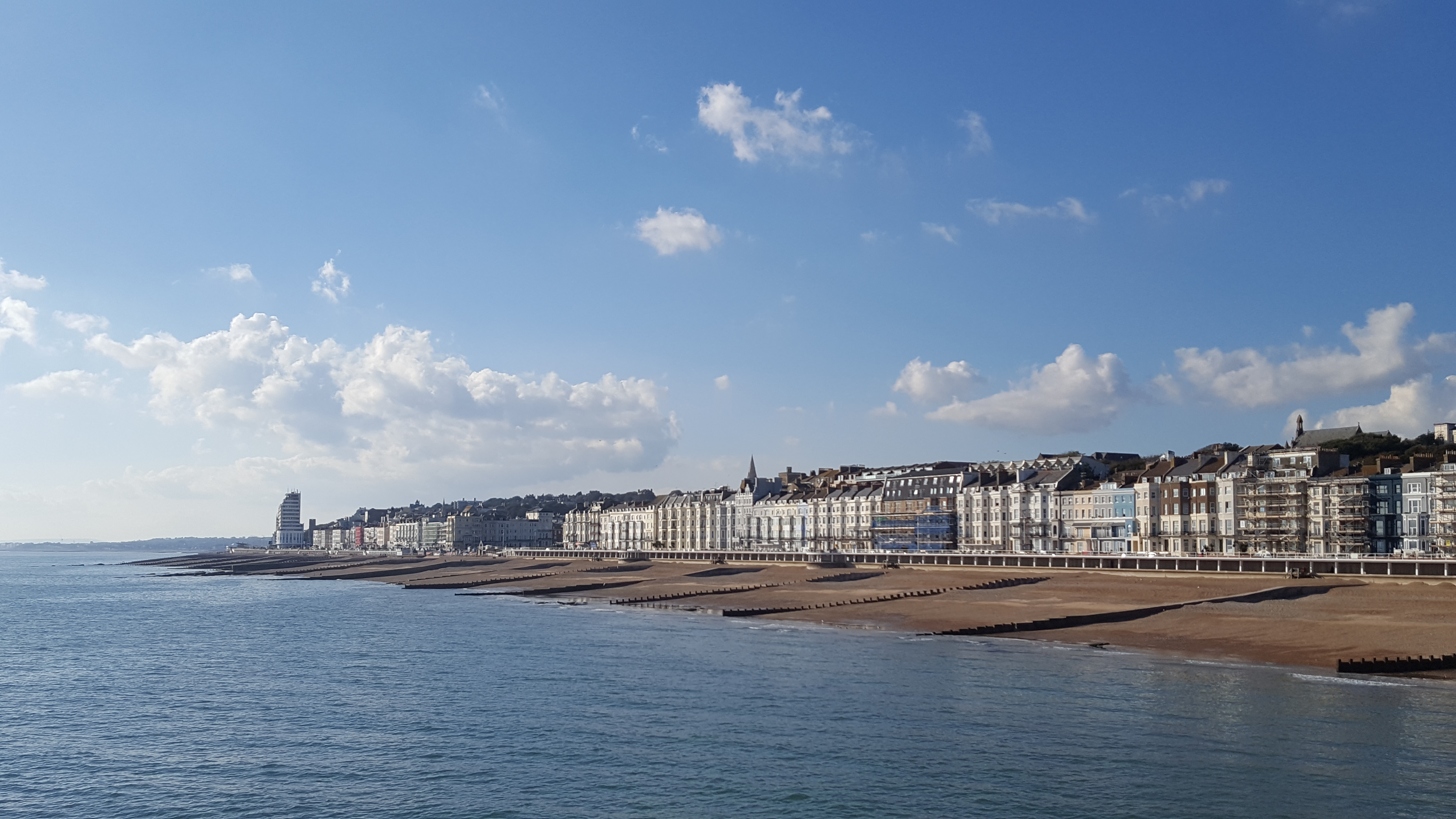 HVA are publishing a report to generate discussion and analysis about the future after COVID 19. After the First Wave draws together information analysis and trends which will affect Hastings over the next months and years.
Launching the report HVAs Director Steve Manwaring said:- "In publishing this document we hope to generate debate and analysis but most of all invites comments and contributions so that many perspectives and voices can be part of shaping the agenda. We are keen to develop an open Town-wide conversation about the future and welcome views and comments on this work."
You can download the report below.