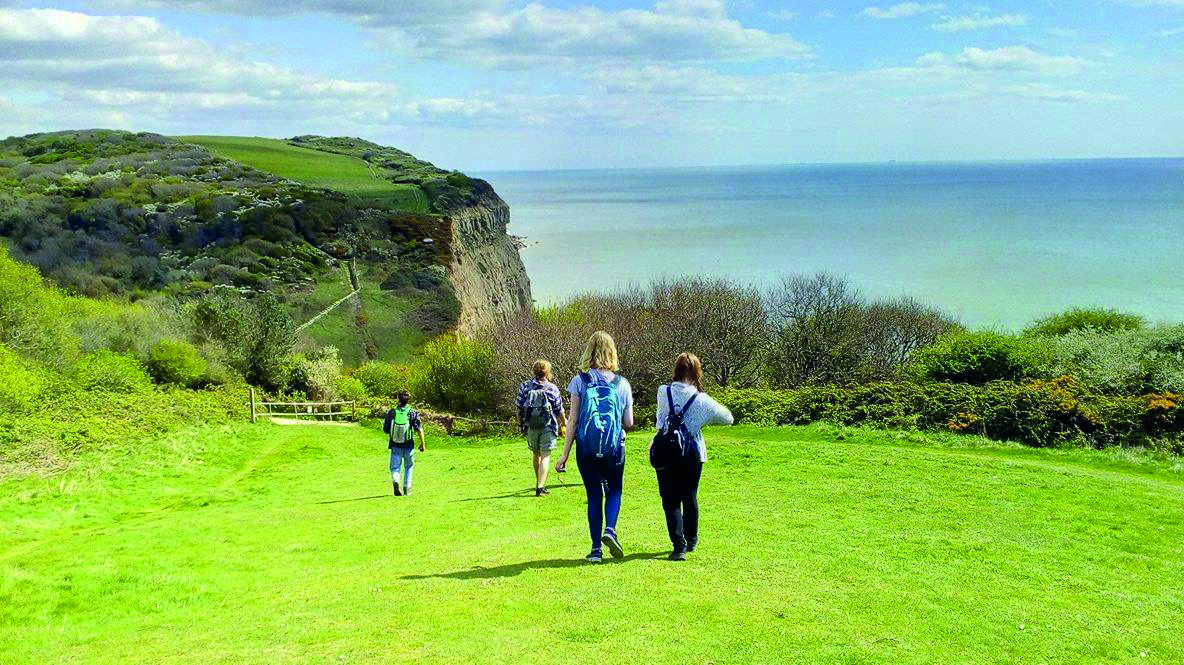 We believe that everyone has something that they can do to help their local community - and there is a choice of hundreds of things that need doing!
Volunteering does not have to be a huge commitment - it could be a one-off activity, or maybe one hour a month.
Below is a list of volunteering opportunities that we are highlighting in March.
If none of these opportunities are suitable for you, do contact us for some more ideas, or visit the national volunteering database www.do-it.org.uk