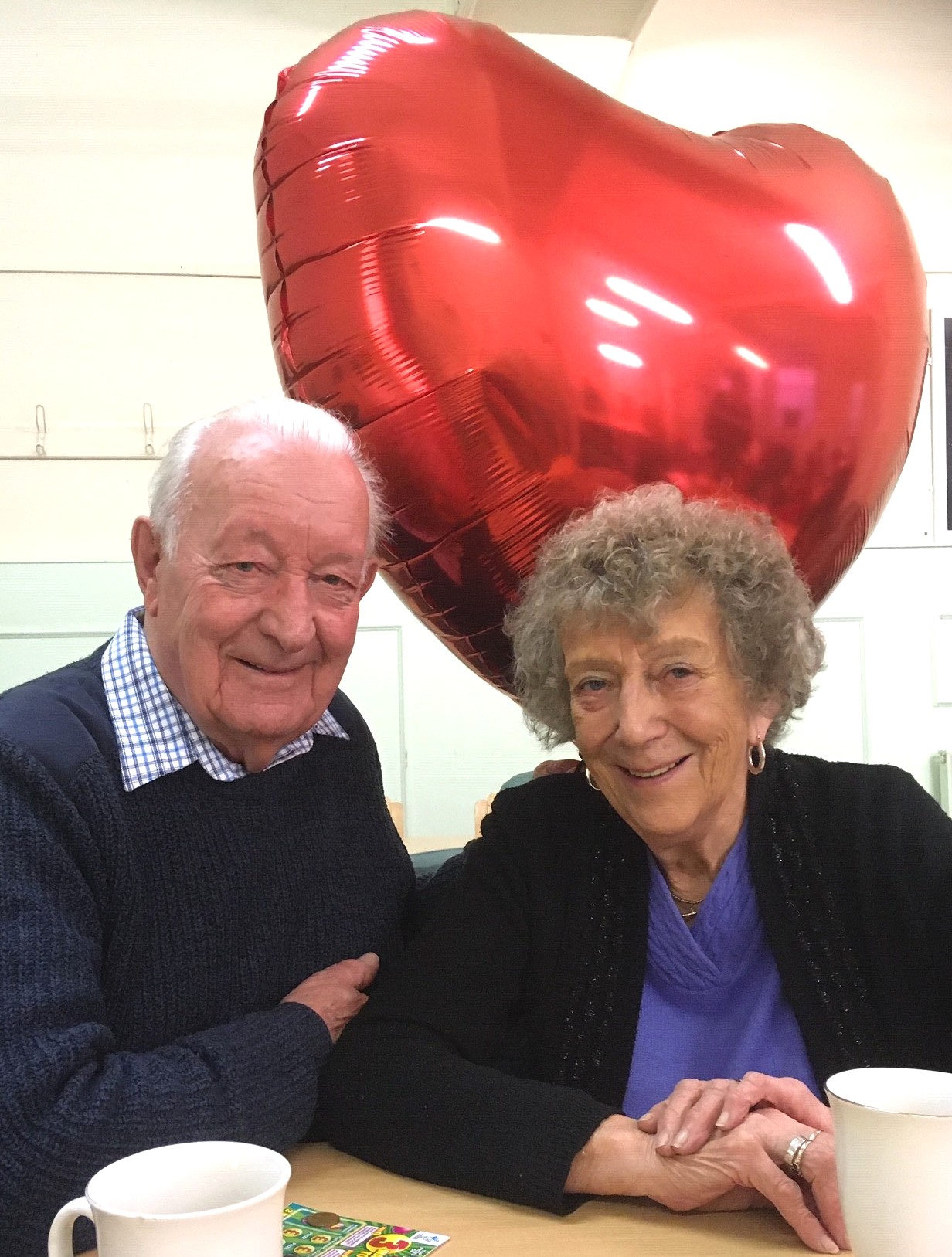 Hastings Voluntary Action's Volunteering by the Sea Club is celebrating February, the month of Love, by creating a paper heart installation in the "heart" of Central Hall.  People over 50 with an interest in volunteering are invited to join the club to decorate the pink and red paper hearts and highlight the positive relationships created by volunteering in later life.
The paper heart installation will form a lasting reminder of the social value of volunteering in this newly launched older persons' community space.
Hastings & St Leonards Volunteering by the Sea Club is an age-friendly coffee club, providing inspiration and support to people 50 and over, who want to start, or return to volunteering. The "Fill Your Heart" session will run on the 26th February, 2.30 to 4.30pm at Central Hall, Station Road, Hastings TN34 1NG. No need to book, just drop-in.
For further information email Laura and Debby at HelloSeaV@hastingsvoluntaryaction.org.uk or telephone 01424 444010.
To find out more about the Volunteering by the Sea club, head to our Age-Friendly and Inclusive Volunteering Project here: https://www.hastingsvoluntaryaction.org.uk/project/age-friendly-and-inclusive-volunteering-project