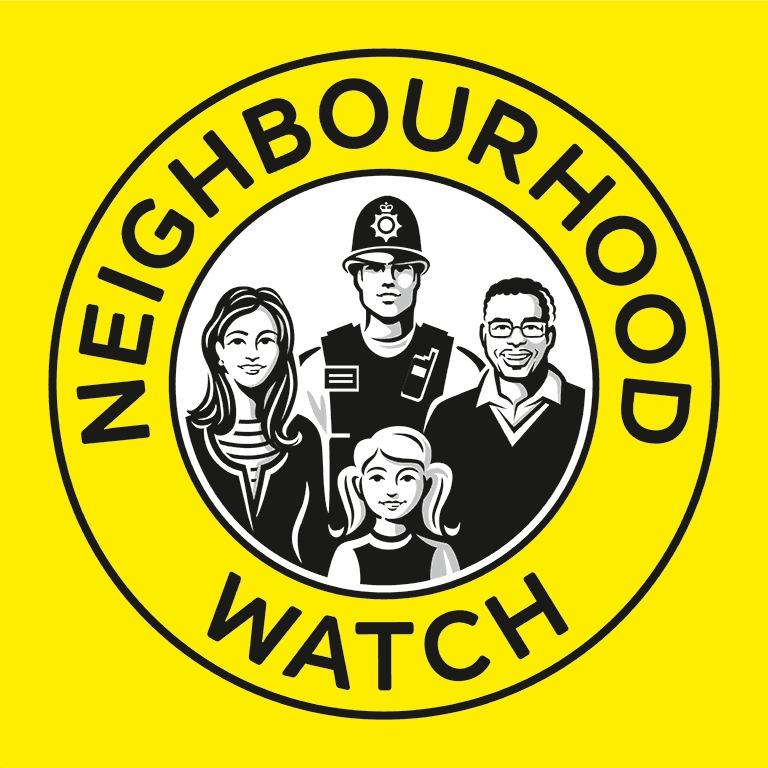 Hastings Voluntary Action (HVA) are pleased to be working in collaboration with Hastings & St Leonards Neighbourhood Watch on a community group Scoping Scheme.  
 
The scheme aims to:
1.            Create, review, and verify all known contacts for Neighbourhood Watch coordinators, to evaluate the degree of coverage, to ensure that information held is relevant and up to date, and to provide access to support where needed.  
2.            To survey local place-based community organisations (such as residents associations or online neighbourhood groups) to understand better their scope and encourage links with Community Safety team to report local intelligence and community issues and concerns.
We will be carrying out this piece of work in two ways: 
1.            We will be contacting groups directly by email and then phone to confirm the details we hold or to provide updated contact information. 
2.            Asking people to complete a short survey to establish who groups are, how they works, confirm contact details for the group and establish what aspects they feel are the most important about a Neighbourhood Watch scheme.  
You can complete the survey by clicking on the following link: https://www.surveymonkey.co.uk/r/Hastings-NW2021
Once we have received all the information from the survey, we will provide a report outlining the outcomes from it. 
Both HVA and the Neighbourhood Watch hold full General Data Protection Regulation (GDPR) policies, and we can confirm that the details you provide will be stored securely and will not be shared with anyone outside of HVA and Hastings & St Leonards Neighbourhood Watch without your prior consent.
 
For more information about the scheme contact Karen Hopkins on karen@hastingsvoluntaryaction.org.uk or 07708 668105
.