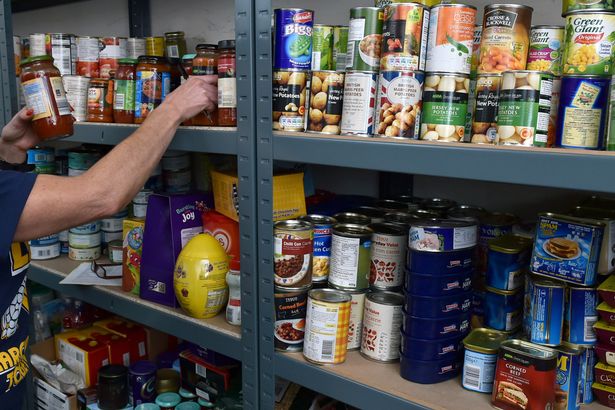 At the start of lockdown Hastings Voluntary Action, Kings Church (which runs Hastings FoodBank) and Hastings Borough Council worked in partnership to create a food network which would provide an emergency response to our town. Various organisations and businesses came together to make best use of their resources and to work together to feed those in need in Hastings. The network is a long term commitment to supporting Hastings in its recovery period and beyond through food looking  at sustainability, food security, poverty and lots more.
 
As lockdown eases we are keen to include all community stakeholders with an interest in food whether that be through education, environmental initiatives, health promotion or something completely different.
 
If you would like to be a part of this wider food network then please contact debby@hastingsvoluntaryaction.org.uk for more details.