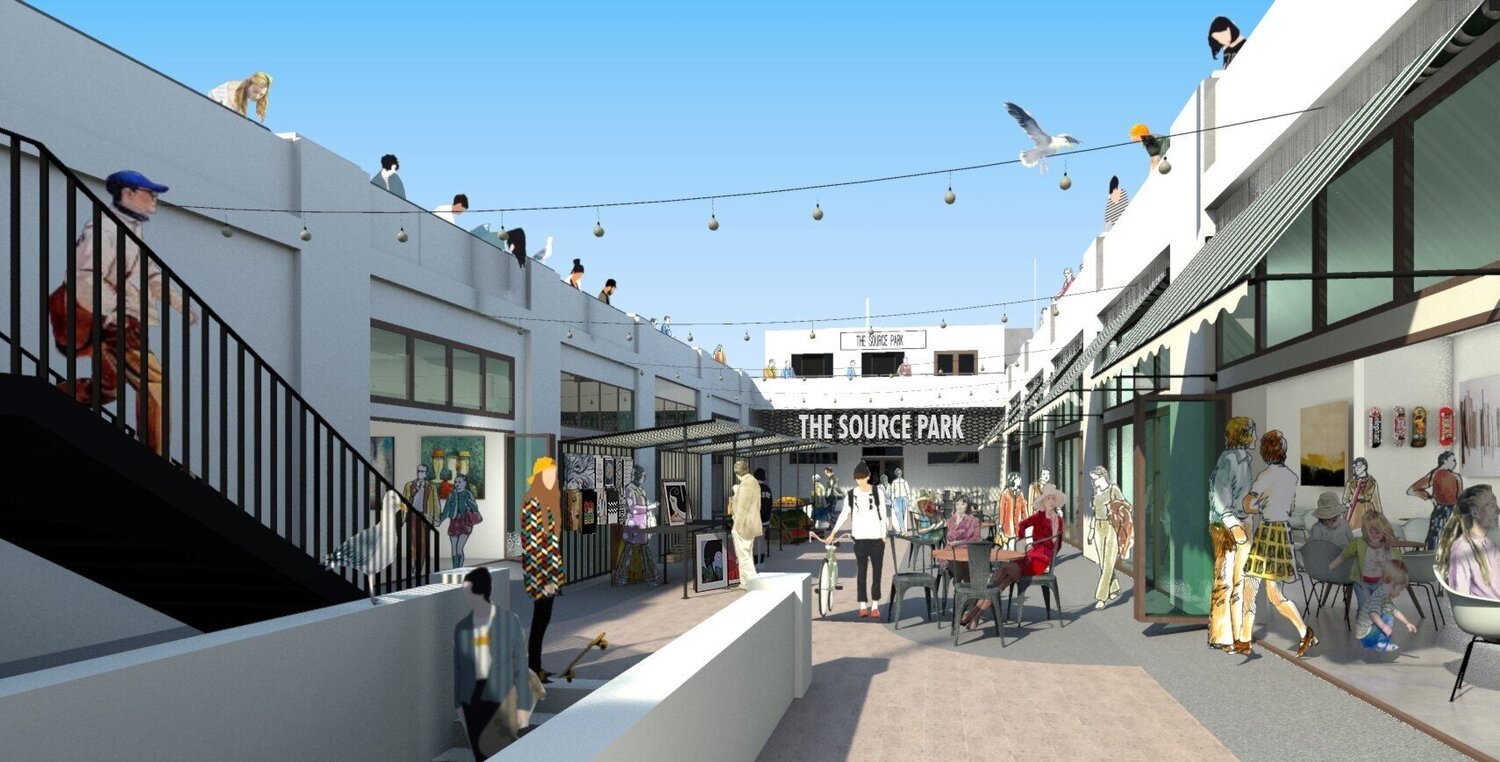 The Government has announced that the Hastings' Town Investment Plan, which laid out proposals for Town Deal funding and a further £85m of match funding, has been approved. This has secured Hastings' £24.3 million share of the overall £3.6 billion offered through the Towns Fund to 101 towns across the UK and kickstarts the re-set button for Hastings and its regeneration ambitions.
Hastings £24.3m investment includes a new green and Low Carbon Centre of Excellence that will provide new commercial space while also helping the Town seize the opportunities of the emerging green economy. It will also boost the Town's tourism offer through improvements to the Castle and other public spaces.
Steve Manwaring, CEO of Hastings Voluntary Action said "As a member of the Town Deal Board, HVA welcomes the achievement of Town Deal status for Hastings and the £24.3m funding package which will follow. Now that we have reached this point the Town now has a real responsibility to ensure that the regeneration funding will be used in a truly inclusive way to realign our economy, achieve sustainability and above all ensure that Hastings is seen as a place to live, work and invest."
Carole Dixon, chair of Hastings Community Network added ''As co-Chair of the Town Deal Board, I am delighted to hear that Hastings has been awarded £24.3 million to regenerate the town and improve the lives of local people. As one of the only community sector chairs, I am privileged to be able to work with local leaders and Hastings Borough Council to deliver a transformational  programme of development that brings together a range of innovative and exciting projects".