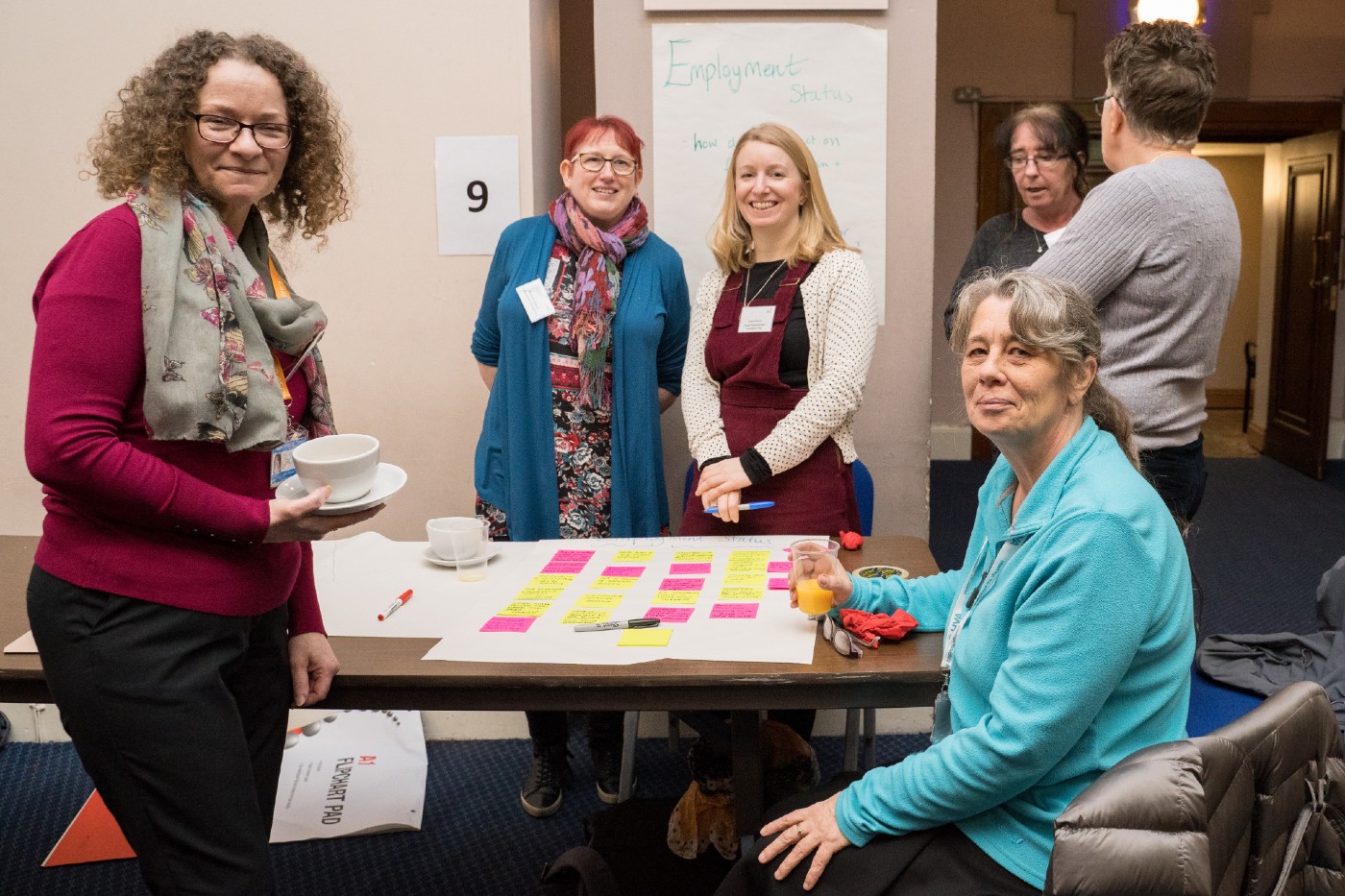 "Thank you, HCN and HVA for a wonderful morning! I was very inspired leaving this event on Tuesday and will be passing information on to colleagues. I must admit, when leaving the White Rock Theatre, on a beautiful sunny morning to walk back to work along the prom, I was full of smiles and hellos for people and I believe it did cheer both them and myself up a great deal – connecting is so important!"
Hastings Community Network's event exploring 'The Impact of Loneliness and Isolation for all in Hastings and St Leonards' took place on 21st January 2020. The event brought brought together 68 representatives from across the community, voluntary, independent and public sectors to discuss the issue of loneliness and isolation in relation to all areas of the community. The session included an open space style conversation, were conversation hosts facilitated discussions focused towards the impact and specific issues in relation to informal carers, older people, refugees and asylum seekers, health, mental health and unstable housing.
The full event report is available below.