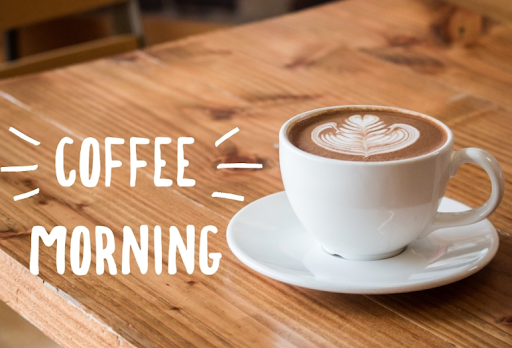 Do you have concerns about health care services in Hastings? Want to ask questions about Covid vaccines? Interested in finding out about services to support you with everyday life or for ways to make health improvements and increase your activity levels?
Come to our Health themed Age Friendly Community coffee morning on Fri 12th Nov 11-1 at Central Hall in Hastings.
We will be joined by the Hastings and Rother Clinical Commissioning Group, Healthwatch, Heart and One You East Sussex who will be answering your questions and telling you more about their services. Whatever stage of life you're at come and give us your view on things that need to change or improve or where you think there are gaps in services or other things that could be done to help you maintain your health as you age.
 
For mor info contact Debby on: debby@hastingsvoluntaryaction.org.uk