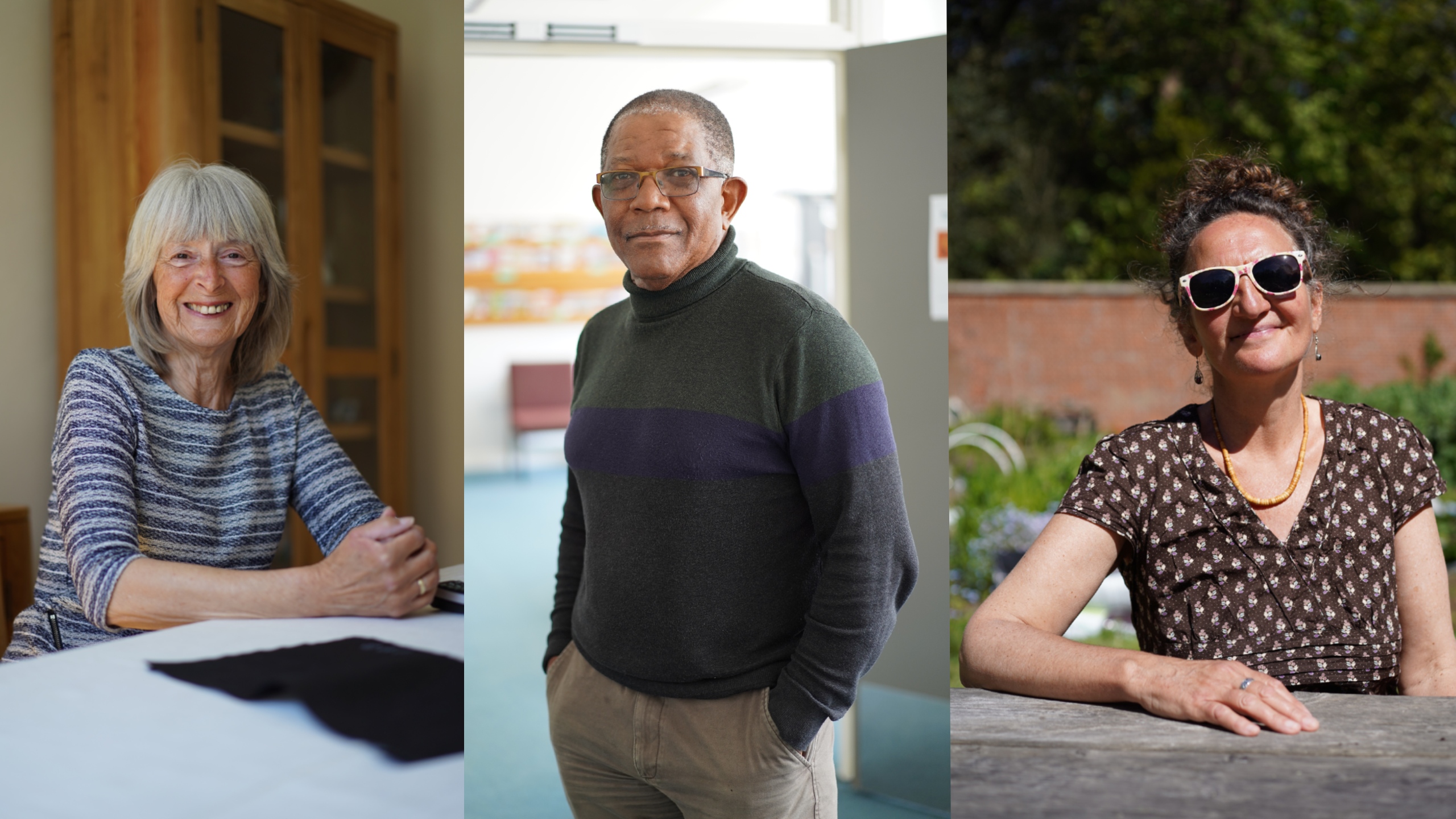 Hastings Voluntary Action has worked with a local photographer to capture portraits of volunteers from organisations across the town to celebrate Volunteers Week 2021.
The photographs will be shared on our website and social media pages from Tuesday 1st June and is one element of a wider campaign to thank volunteers for their commitment to helping others during lockdown. HVA CEO Steve Manwaring explains:
 
"National Volunteers' Week is a perfect opportunity to be thanking and celebrating the work of local people who give up their time to support our local community organisations. Hastings has an amazing network of community organisations who each day are supported by teams of volunteers of all ages and backgrounds.  Our Town would not be the same without them and I am proud on behalf of the Voluntary Sector to be leading HVA's recognition of these exceptional people." 
Hastings Voluntary Action connect volunteers with organisations that need them and last year we helped hundreds of people to volunteer in the local area. If you want to find out about volunteering in Hastings & St Leonards head to www.hastingsvoluntaryaction.org.uk/news/volunteering If you would like to register as a volunteer you can sign up on the HVA website here: www.hastingsvoluntaryaction.org.uk/content/register-volunteer
 
Photo Credit: Keith Tate
Clink the link below to download the press release.