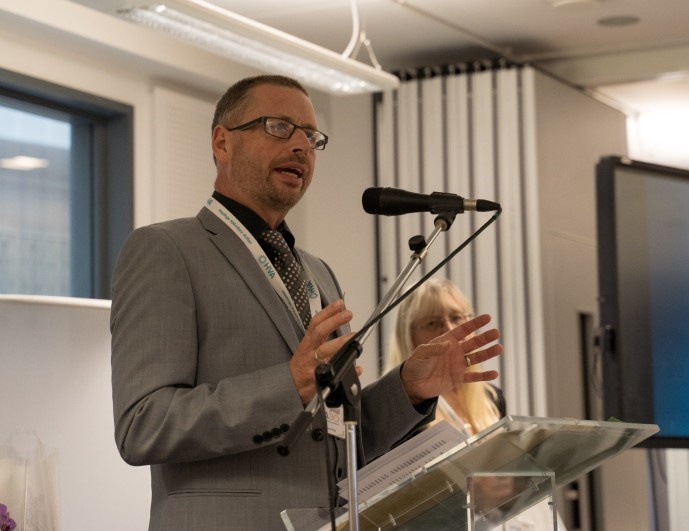 "On behalf of our team of staff volunteers and Trustees I wanted to start 2021 by wishing our members supporters and partners every good wish for a peaceful healthy and more normal 2021. 
Last year will be remembered as one of the most difficult and traumatic in recent memory but in the midst of all that went on the voluntary sector continued to do amazing work supporting those affected by COVID 19, continuing to provide services and proving the strength of our community and voluntary sector. 
We don't know what 2021 will bring but you can be assured that HVA will be continuing our work supporting local groups providing services and enabling networking and collaboration at this crucial time."
Steve Manwaring, HVA Director