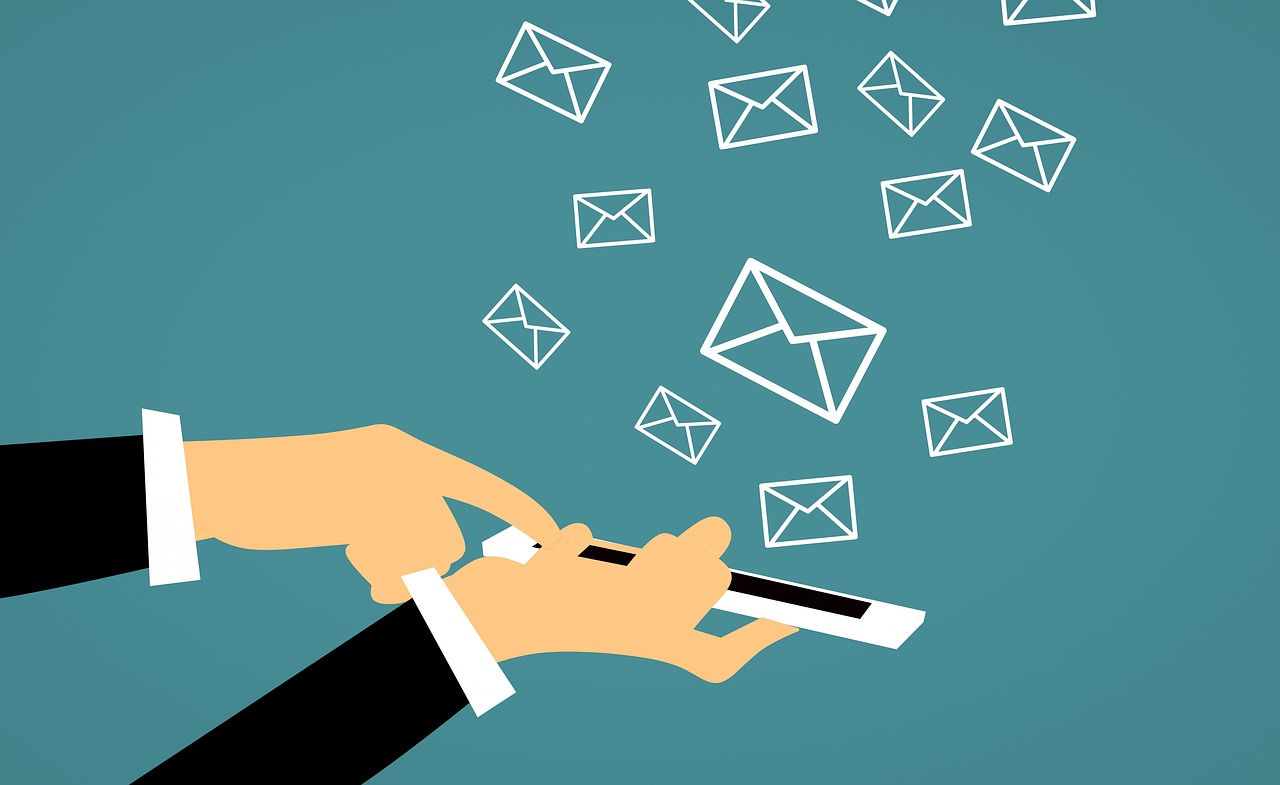 Due to the re-introduction of Covid-19 restrictions, HVA's e-bulletins have now returned to weekly editions.
HVA e-bulletins are distributed to over 1500 subscribers. If you would like to promote news, training updates, volunteer opportunities, funding opportunities, or general information about Covid-19 support in Hastings and St Leonards please email submissions to Matt on matt@hastingsvoluntaryaction.org.uk. Please submit content in the following format:
Title / 2 sentence description / link to the full information online or relevant contact details.
Sign up to receive HVA e-bulletins here: http://eepurl.com/gWqWYv