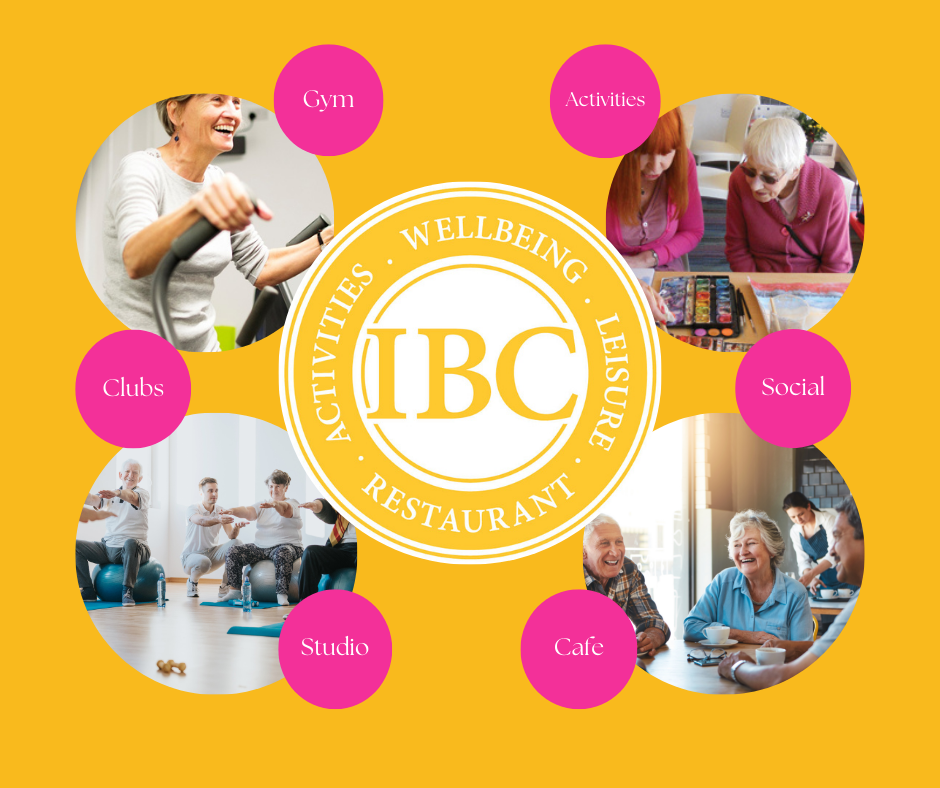 We believe that everyone has something they can do to support their local community - and there are hundreds of ways to help!
Volunteering does not have to be a huge commitment - it could be a one-off activity, or maybe one hour a month. We can help you find a volunteering role to suit you.
Below are a few opportunities that we are highlighting this month. Click the PDF below to find out how you can get involved and use your time to support the Isabel Blackman Centre, Diabetes UK and The Guide Dogs for the Blind Association.
If none of these are right for you, you can find the latest appeals for volunteers here, or visit the national volunteering database www.do-it.org.uk.