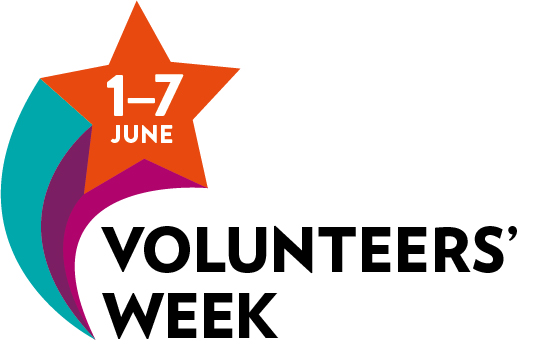 In advance of this year's National Volunteers' Week (1-7 June), Hastings Voluntary Action are looking for volunteers who would like to make very short videos about the reason they volunteer, what they love about volunteering, and why they think volunteering is important.
Volunteers are welcome to namecheck any specific organisation they volunteer with, but the videos are also intended to be used to promote volunteering in general, so will mention how HVA can support people looking to volunteer with any organisation in Hastings. 
Videos can be made on an individual's smart phone, or HVA can arrange a time to meet with the volunteer and help them make a video, or it can be done via a Zoom chat. If you'd like to help, or you know a volunteer who would be perfect for this opportunity, then please get in touch with Jane on jane@hastingsvoluntaryaction.org.uk or 01424 444010.