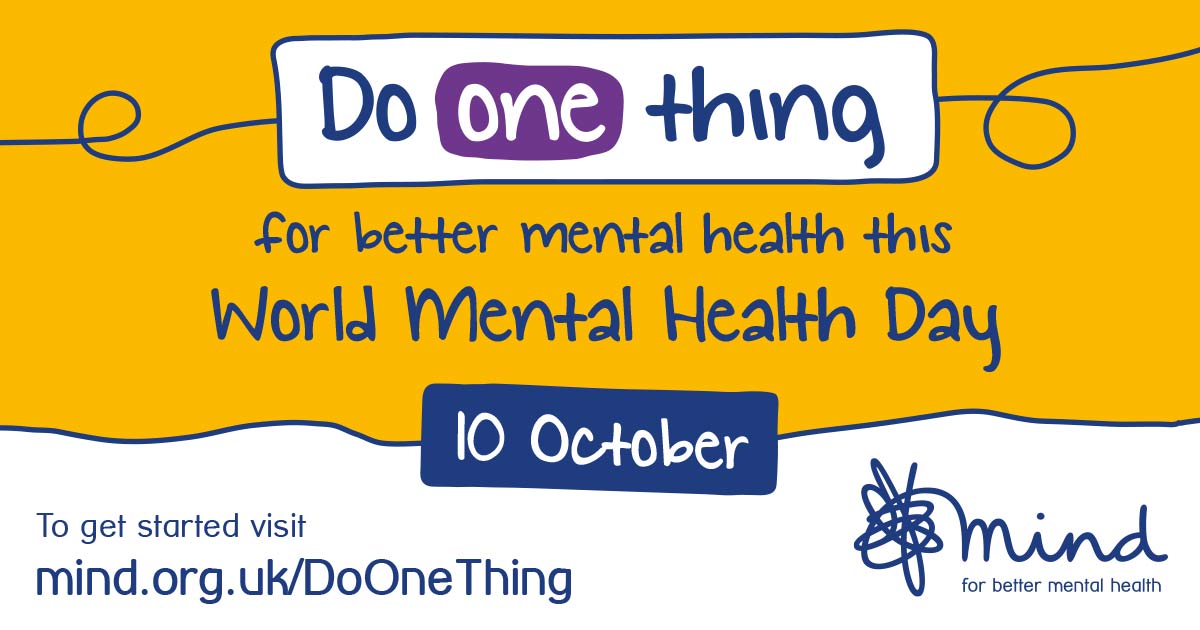 What's your mental health goal?
To mark World Mental Health Day (10th Oct) Mind are encouraging everyone to do one thing for better mental health and to share this on a virtual pledge wall. To upload your pledge, which can be named or anonymous, a pledge for yourself or on behalf of a group or organisation, include links or photos, however you feel! The wall is live until 5pm on Friday 9th October. Click the link below to add your pledge or read others:
https://padlet.com/mindinbrightonandhove/wmhd2020?fbclid=IwAR1JsurrzewCX...