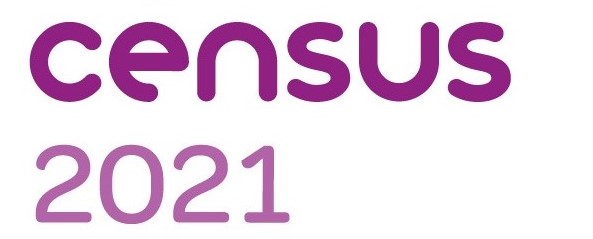 Between March and May 2021, HVA helped people to complete their census survey.
The census is a survey that happens every 10 years and gives us a picture of all the people and households in England and Wales. The information you give in the census helps provide the best picture of the needs in Hastings. Organisations such as local authorities and charities use this picture to plan and fund the services we all need, including transport, education and healthcare.
Census Day is on Sunday 21 March 2021, and this time the Office for National Statistics is encouraging households to fill in the Census online. Alternatively you can contact the national census helpline on 0800 141 2021 to order a paper version to be sent to your home. If your household needs help to fill in the census survey then you can ask someone you know and trust such as a family member, a friend or a support worker.
Hastings Voluntary Action are helping in two ways. First we are promoting the census to local voluntary organisations, and encouraging them to support their clients to complete the census. This will help for the needs of the most vulnerable people in our town to be counted.
In addition, Hastings Voluntary Action are providing census support (initially remotely by phone) to help households who are struggling to complete their census questionnaire, for example due to little or no computer skills, or language difficulties. Phone Hastings Voluntary Action on 01424 444010 to book an appointment. Locally in Hastings and Rother, Seaview and Rother Voluntary Action are providing similar support.