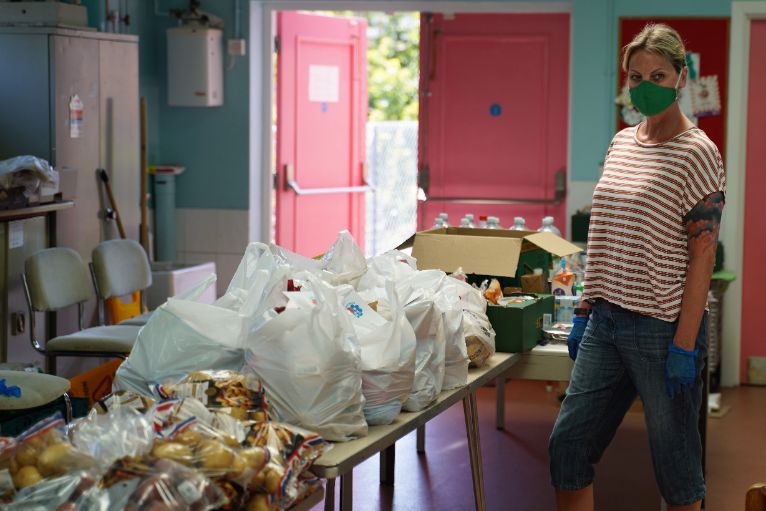 Hastings Voluntary Action has been working with many other organisations in Hastings and across East Sussex to co-ordinate support for people who are affected by Covid19.
On a neighbourly level, people may need shopping or medicine delivered, or simply a friendly phone call. You can start today by helping your own family, friends and neighbours.
Various local organisations need volunteers - you can find the latest appeals for volunteers here.
Alternatively, if you can't find a suitable opportunity for you on the volunteering list, give us your details on this registration form, and we will be in touch with you to identify ways that you can help others.