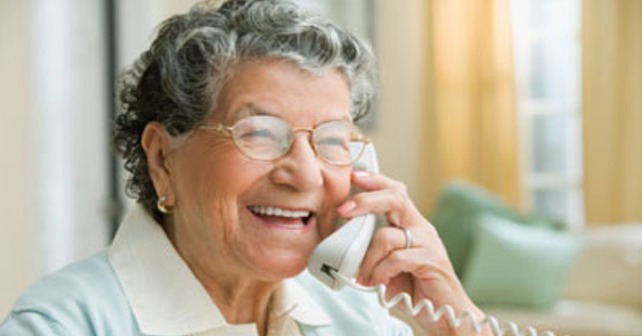 Hastings Voluntary Action has launched a new volunteer telephone befriending scheme - free for any adults in the Hastings area.
If you (or someone you know) are isolated or anxious or lonely, and you would like someone to chat to, or someone to check that you are okay, you can give us your details here or call HVA on 01424 444010.
This scheme is purely a telephone scheme - you can read our code of conduct here.
Thank you to everyone who has offered to volunteer as a telephone befriender. We have temporarily closed the volunteer registration form as we have more befrienders than people who want calls at the moment. We will get in touch with all the volunteers as soon as we can.
You can find other ways to volunteer here.
Last update: 8 April 2020