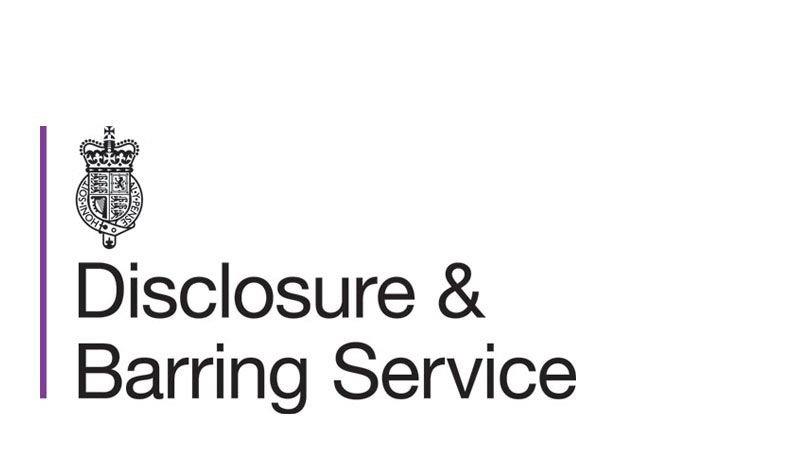 Hastings Voluntary Action supports SELCS (South East Language and Cultural Services) which is a registered umbrella body for the Disclosure and Barring Service (DBS). Since the start of lockdown, SELCS has been providing low cost DBS checks using a virtual process, following government guidance. Volunteer DBS checks are free, with a £6 admin charge - lower than many other DBS providers. Please contact Zoë Harris on 07840 794777 or Pauline Lorence on 07840 794595 or email info@selcs.co.uk for more information.
Alternatively, if you are an employee and you are looking for a basic DBS check, you can get it done through the Government website at a cost of £23. We have found that they return very quickly, in some cases it was less than 3 hours to get the online verification!
Request a basic DBS check - GOV.UK (www.gov.uk)
If you require any additional advice about types of DBS checks, when they are required and how they should be applied please get in touch.