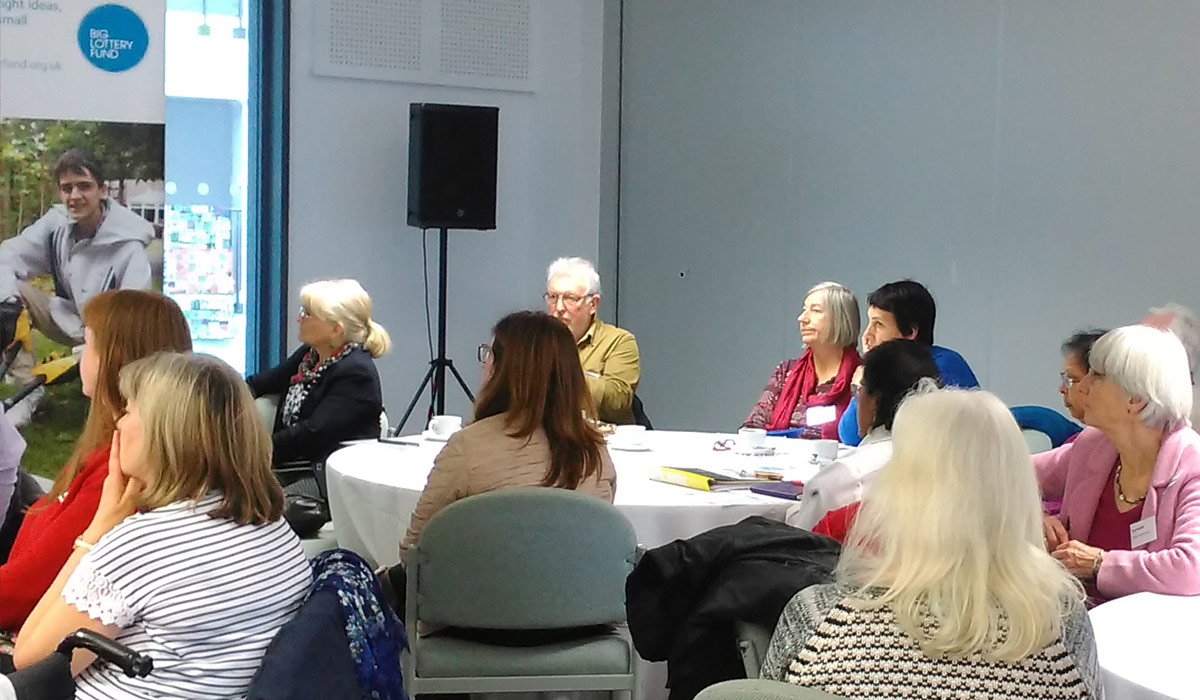 Our specific aims
To provide services that help Voluntary and Community groups operate effectively and deliver quality services.
To identify local needs and work with communities and other agencies to develop appropriate action.
To develop effective networks and collaboration between organisations and groups working within the community.
To enable voluntary and community sector views to be represented in an effective and accountable way.
To ensure that the voluntary and community sector can work in strategic partnerships with other sectors.
 
Our values
The work of HVA is guided by a set of values which help to determine work priorities and the overall style of working. HVA recognises that Hastings is a diverse town and that everyone has a contribution to make and a right to equality of opportunity. HVA believes that:
No person should suffer oppression or lack of opportunity based on race or ethnic origin, gender, faith, sexual identity, disability, age, education or economic achievement.
All people should have the opportunity to collectively play an active part in their community.
All people have rights to social justice and to participate in decision-making processes and local action.
Priority should be given to working with people whose full participation in society is limited by economic, political and social disadvantage.