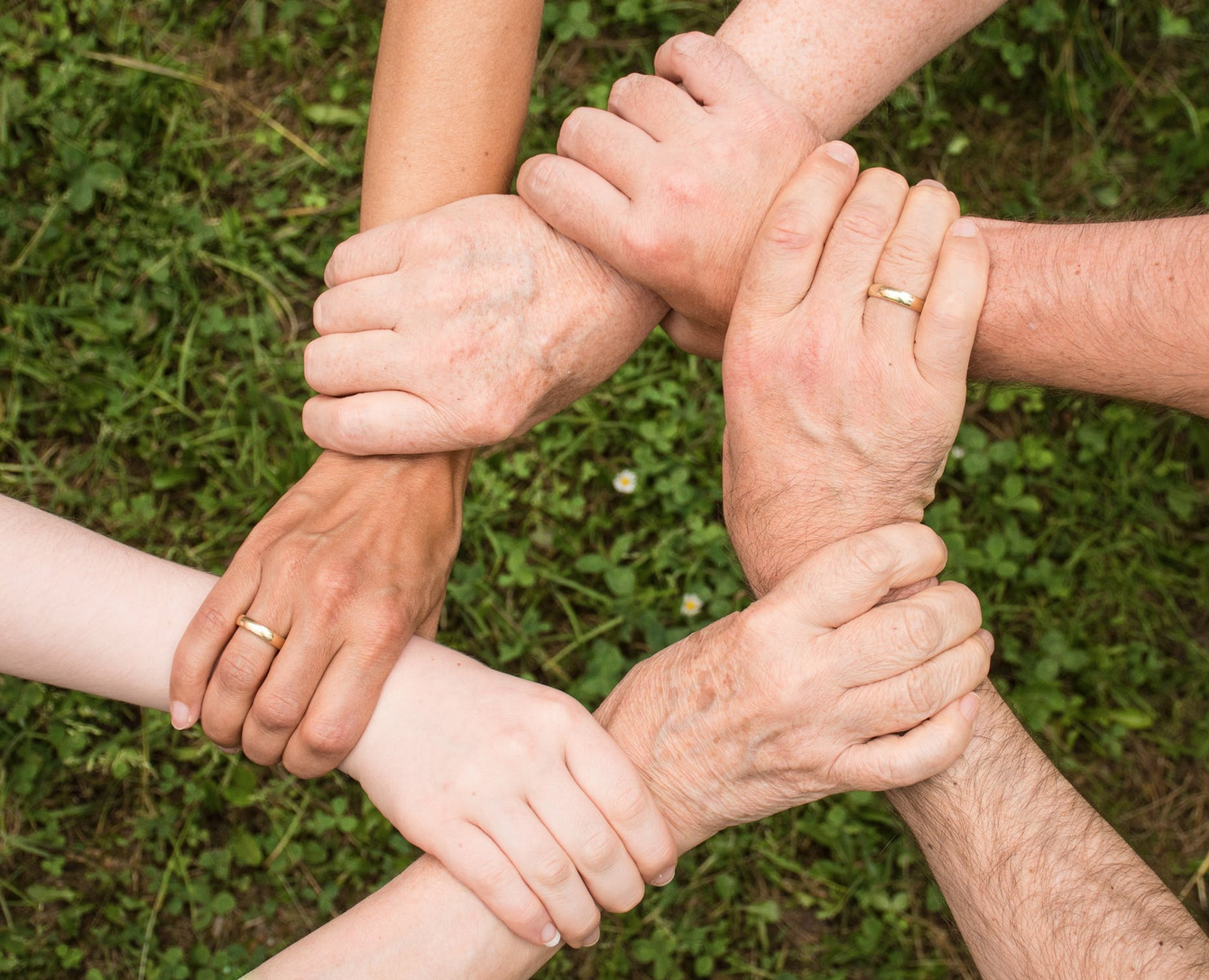 East Sussex County Council is pleased to be working in partnership with the Voluntary Action organisations in East Sussex to provide small grants to community groups and voluntary organisations that are already established to support the Homes for Ukraine (HfU) scheme, or have already adapted their activities/services to support HfU, or set up as a result of a local involvement in the HfU programme.
The new Homes for Ukraine (HfU) Community Support Grant Fund is set up to make grants of up to £5,000 towards activities across four identified themes, Transportation, Social Interaction, Wellbeing Activities, and Accessing Services. £78,000 is available for activities in Hastings.
If your activity will take place in Hastings Borough, please email hfucommunitygrants@hastingsvoluntaryaction.org.uk for an application form and guidance notes.
For activities in Rother District, contact Rother Voluntary Action, and for activities in Wealden District, Lewes District, and Eastbourne Borough contact 3VA