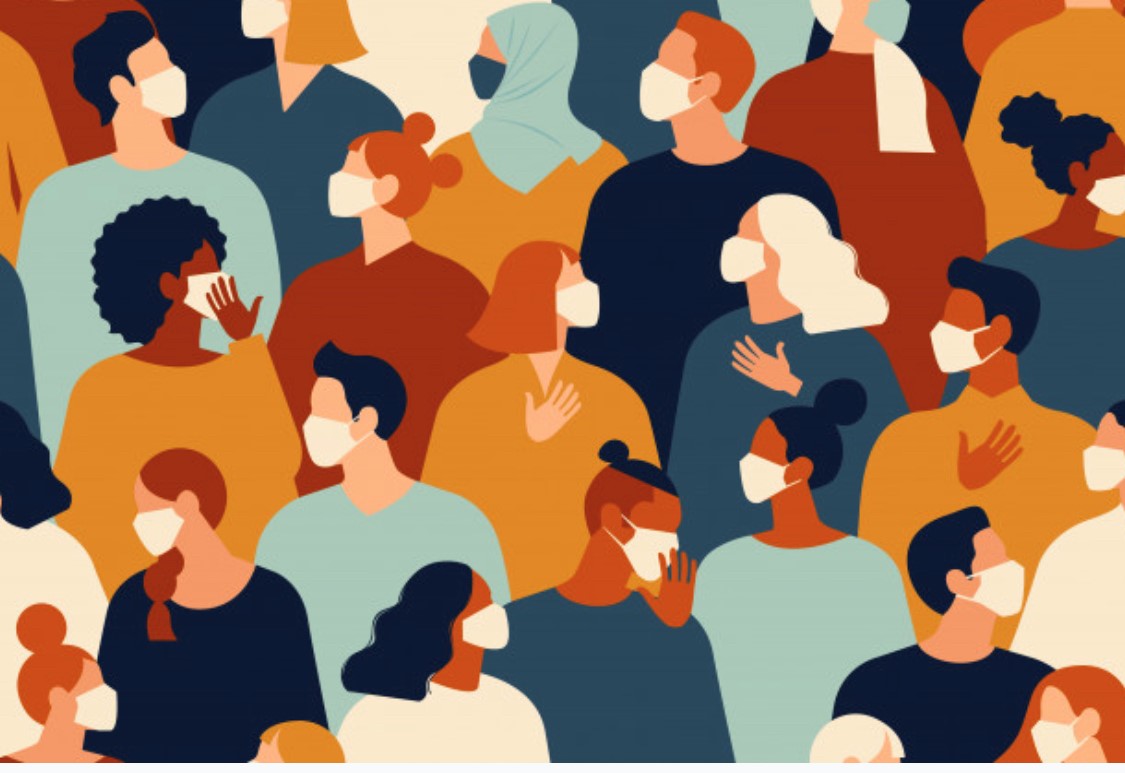 HVA was commissioned in Summer 2020 to help assess the impact of COVID-19 on BAME communities.  During the first phase of the pandemic and subsequent lockdown, there was increasing concern from health services and professionals about the disproportionate impact on BAME communities.  The NHS commissioned HVA to engage with BAME communities in Hastings and St Leonards to seek their views.  The report was first published in August 2020 and HVA are in the process re-evaluating the findings after 12 months.  
Below are the key findings and Summary recommendations.  
Key Findings
The BAME communities within Hastings and St Leonards do not see themselves as a single homogenous group making the development of a single engagement strategy very difficult 
The term BAME itself creates a barrier to effective engagement 
Past direct experience of using NHS services has affected trust 
Stigma of being diagnosed with COVID-19 potentially prevented accessing support and advice 
Risk of infection from COVID-19 within BAME communities increases/decreases in line with socioeconomic factors i.e. poverty, unemployment, education and immigration status, more so than with ethnicity 
Community leaders and influential sources of information within communities are not easy to identify but are critical to reach to bring about effective change 
Effective engagement was hampered due to previous BAME engagement strategies and/or targeted health awareness raising activities that did not bring about lasting change or ended without proper feedback/community consultation 
Summary Recommendations 
To critically assess previous reviews, assessments and reports on BAME access to NHS services and effectively report back to the community on results 
To support and train all frontline NHS staff to ensure fairer and better access for BAME patients 
To strengthen relationships at a grassroots community level 
To utilise new methods of online contact/engagement through social media but to acknowledge that not all communities will be able to use these due to cost, capacity and knowledge 
To develop closer working relationship with industries/local employers where there are more BAME workers 
Full report available as a PDF below.