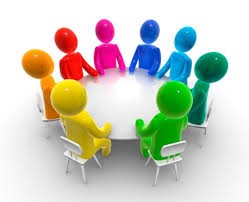 The Open Mic session that took place on 5th October 2021 was held on Zoom and was well attended by representatives from across the local community, voluntary and statutory sectors. Speakers from 19 organisations used the 5 minute slots to speak about their work.
"Already made contact with 5 of the organisations involved to link with our Hub project"
"I think the events run like a well-oiled machine, thanks to the great work by HVA & the HCN"
"Thank you to everyone, a really good turn out and a well organised event"