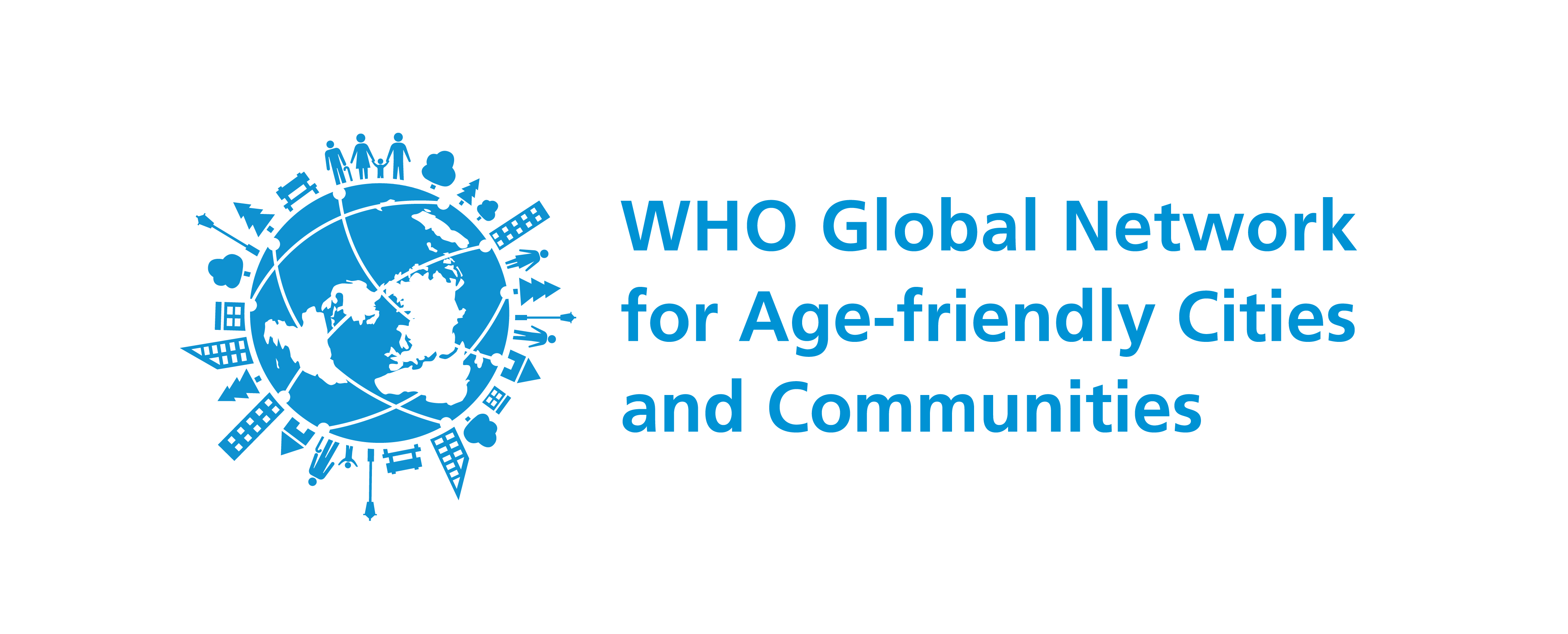 In December 2020 Hastings Borough Council passed a motion for Hastings to join the World Health Organisation Global Network of Age-friendly Cities and Communities. 
Age-friendly communities is a concept developed by the World Health Organisation (WHO) in 2006 with already over 800 members worldwide.  In an Age-friendly community, services, local groups, businesses and residents all work together to identify and make the necessary changes in both the physical and social environment to both support and enable older people to lead healthy and active lives. The Age-friendly Communities framework includes eight domains, or areas, that places can address to improve their structures and services to meet older people's needs and all of us as we age. Find out more about the 8 domains here: The eight domains of age-friendly | Centre for Ageing Better (ageing-better.org.uk)
This is the start of a really exciting opportunity for Hastings and will be led by a partnership including Hastings Voluntary Action (HVA), The Centre for Ageing Better and Hastings Borough Council.
Over the last year we have been talking to local people in community venues across Hastings and St Leonards and also working in partnership with Optivo and Orbit to speak to residents in social housing about their views on different areas of infrastructure in our town and what, if any, changes are required to support ageing well.
In 2022 we will be continuing to have these conversations on a wider level including holding Age Friendly Communities events at weekends for those who work during the week and we will also be talking to younger people about how they perceive growing old in Hastings and St Leonards.
Through the new Hastings and Rother Older Person's Services Network, launching early 2022, focus groups and Age Friendly Communities themed coffee mornings we will be looking at which of the eight domains we feel should be priorities for our town and also at what steps need to be taken to address the issues that have been raised with relevant stakeholders, businesses and organisations.
Attached below is Older Persons Champion Clr Ruby Cox's report on year one of the Age Friendly Communities project for Hastings and St Leonards. The report is a snapshot of some of the work undertaken so far between Hastings Voluntary Action and Hastings Borough Council. Any organisations who would like to support the journey towards becoming an Age Friendly Community are invited to contact Project Lead Debby Anderson on debby@hastingsvoluntaryaction.org.uk.