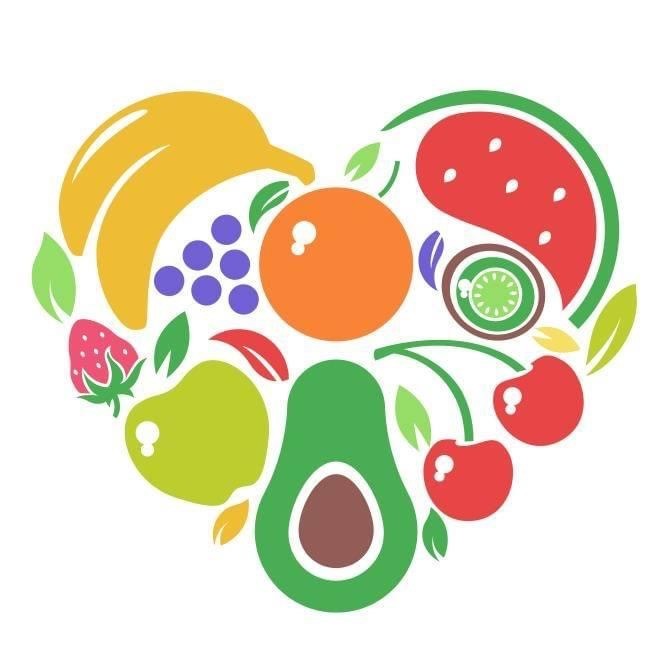 The Hastings & Rother Food Network is a collaboration of food related organisations, businesses, individuals and community partners who are working together to tackle food insecurity in our town. The Network is facilitated by Hastings Voluntary action.
The Food Network was set up in Oct 2020 following the success of the Emergency Food Group initiated in March 2020 by Hastings Food Bank, Hastings Borough Council and Hastings Voluntary Action. Funding was received across East Sussex by Public Health to embed Food Partnership Officers in Hastings and Rother, Lewes and Eastbourne and Wealden.   
Since April of 2022 the Hastings & Rother Food Network has awarded in excess of £120,000 in grants to support food projects across the two districts and a fourth round of funding is set to launch shortly- details will be posted when the next grants programme opens.
Food Network aims -
To celebrate, support and promote local community food projects.
To create a strong local food network
To develop examples of best practice
To see food as a multi-faceted tool for education, health improvement and encouraging connection
To influence local, county-wide and national food policy and decisions
County-wide we are working with the charity Food Matters and with Public Health to determine how the County Council can support food partnerships whilst also expanding the work that they do and better integrating with County staff on relevant projects. 'Good Food for East Sussex' A food system for our people, our economy and our environment' is a developing piece of work and updates will be posted as this progresses.
Nationally we are partners of Feeding Britain in.org who specialise in lobbying in Parliament on issues affecting their network of over 60 anti-hunger partnerships. Hastings is a pilot area for Feeding Britain's Pathways from Poverty programme, details can be found on www.feedingbritain.org
During Winter 2022 when the challenges of feeding local people were one of the food network's key priorities we compiled a Food Access sheet for frontline organisations looking to refer clients for help or for anyone else needing to access emergency or low cost food. See attached Winter 2022 Food Access Sheet. 
Food Network meetings take place via Zoom usually on the third Tuesday of each month at 2pm. For an invite to the next meeting contact [email protected] 
For further project updates and opportunities please follow us at https://www.facebook.com/hastingsandstleonardsfoodnetwork
Project Images: